Adobe Flash, once a ubiquitous and powerful multimedia platform, has seen a significant decline in popularity and usage over the past decade.
Once a staple in web development and online multimedia content, Flash has faced numerous challenges, ultimately leading to its discontinuation.
In this article, we will explain the factors that contributed to the decline of Adobe Flash and its eventual obsolescence.
The Rise and Dominance of Flash
Adobe Flash, originally developed by Macromedia and later acquired by Adobe in 2005, played a crucial role in shaping the early internet. It enabled the creation of interactive and multimedia-rich web content, animations, and online games.
Flash was widely adopted for web design and became a standard for creating engaging and interactive websites. It was known for its vector-based graphics, cross-platform compatibility, and the ability to support audio and video.
The Challenges Faced by Flash
Several factors contributed to the decline of Adobe Flash:
1. Security Vulnerabilities
Flash became notorious for its security vulnerabilities. Malicious actors frequently exploited these weaknesses to deliver malware, resulting in security risks for users. Frequent updates and patches were necessary to address these vulnerabilities, eroding user trust.
2. Incompatibility with Mobile Devices
As the use of smartphones and tablets surged, Flash's incompatibility with mobile devices became a significant drawback. Apple's decision not to support Flash on iOS devices marked a turning point, leading to a decline in Flash-based content on the mobile web.
3. Emergence of HTML5
The rise of HTML5, with its native support for multimedia elements, presented a more capable and secure alternative to Flash. HTML5 became the preferred choice for web developers, offering a standardized and open format that could be easily rendered by modern web browsers.
4. Industry Standards
Major web browsers, such as Google Chrome, Mozilla Firefox, and Microsoft Edge, started phasing out support for Flash, prompting developers to shift away from it. Adobe announced that it would discontinue Flash at the end of 2020, further signaling its obsolescence.
5. Decline in Developer Support
The decline in usage and support from major tech companies and platforms discouraged developers from creating Flash content. Many developers transitioned to using alternative technologies that were better suited for modern web development.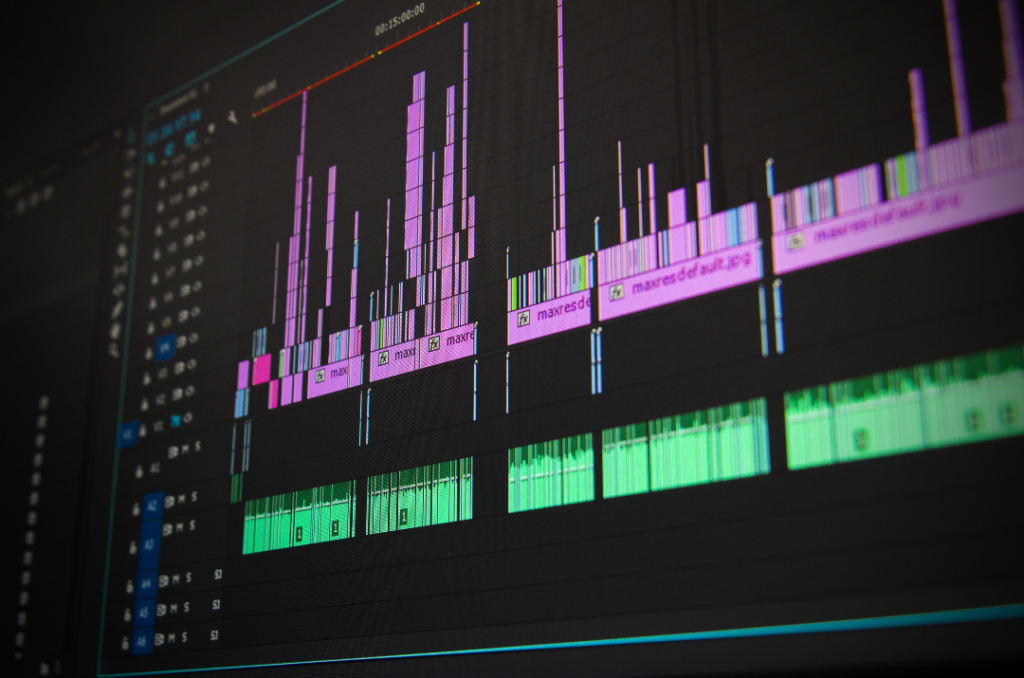 The End of Flash
Adobe officially discontinued support for Flash on December 31, 2020. As a result, Flash content no longer functions in most web browsers. Users are encouraged to uninstall or disable any remaining Flash plugins due to the ongoing security risks associated with the software.
The decline of Adobe Flash was not without controversy, as many websites and applications had relied on Flash for years. However, the transition away from Flash was necessary to improve web security, performance, and accessibility. While Flash may have been a powerful tool in its time, technology evolves, and it is crucial for the internet to adapt and move forward.
The Legacy of Adobe Flash
Despite its decline, Adobe Flash leaves behind a significant legacy. It played a pioneering role in web development and multimedia content. Many iconic animations, games, and interactive websites were created using Flash. Its impact on web design and online entertainment is undeniable.
Additionally, Adobe Flash led to the development of ActionScript, a powerful programming language used for creating dynamic and interactive content. Many developers who worked with Flash transitioned their skills to JavaScript and other modern web technologies, contributing to the ongoing evolution of the web.
Conclusion
The decline in popularity of Adobe Flash was driven by a combination of security vulnerabilities, the rise of HTML5, the incompatibility with mobile devices, and industry shifts away from the technology.
Although Flash has been officially discontinued, its legacy lives on in the history of web development and digital content creation. The internet has evolved to become a more secure and accessible environment, and its transition away from Flash was a necessary step in this process.
¿Do you want to contac us for more information?